"Ladue Cleaning really goes the extra mile to keep our place spotless. They are as professional and trustworthy as anyone. I'd happily recommend them to anyone."
‐ Peter C.
Keeping Your Space Tidy & Spotless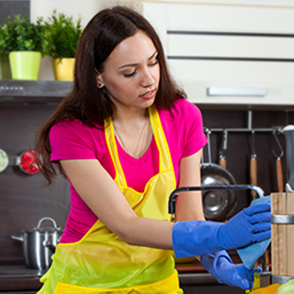 Our mission is to give services that provide a healthier space and impact future generations while being a leader in the cleaning and service industry. We do our utmost to instill values in our employees and lead by example. For us, nothing is more important than integrity.